Why Aarogya Health
Asia's fastest growing technology driven affordable health care company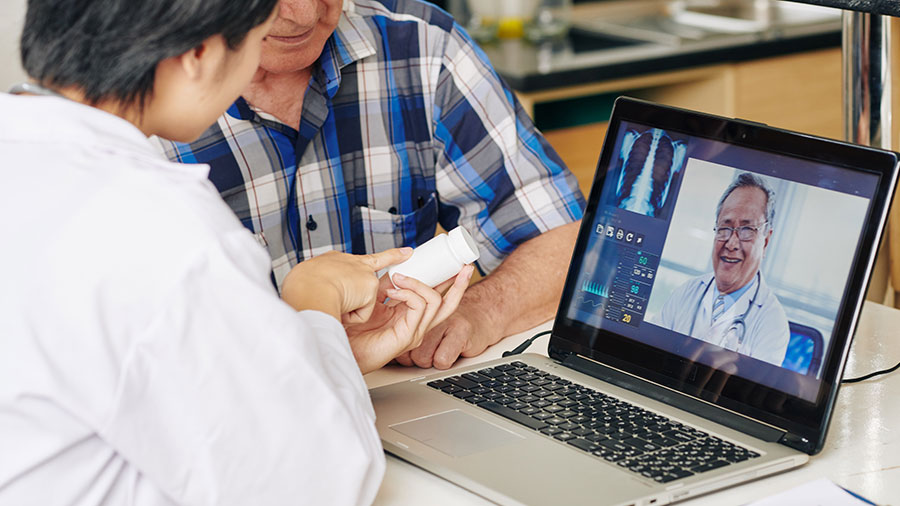 About
Aarogya Health
Aarogya Health is an attempt to move from sectoral and segmented approach of health service delivery to a comprehensive need-based health care service. This scheme aims to undertake path breaking interventions to holistically address the healthcare system (covering prevention, promotion and ambulatory care) at the primary, secondary and tertiary level.
Objectives
Making quality medicines available at affordable prices for all, particularly the poor and disadvantaged, through "Aarogya Health", so as to reduce out of pocket expenses in healthcare.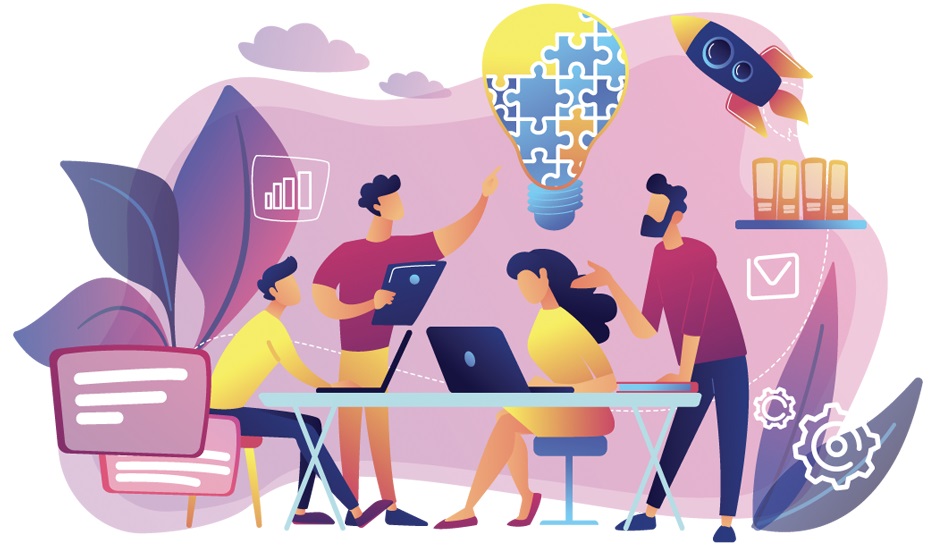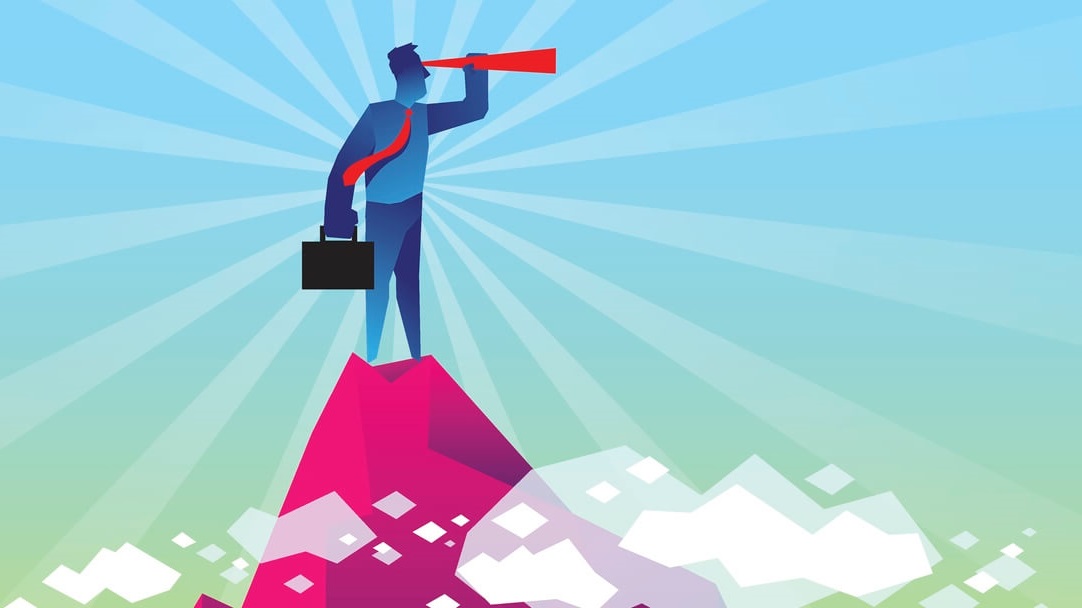 Vision
To bring down the healthcare budget of every citizen of India through providing quality generic medicines at affordable prices.
Mission
Create awareness among public regarding generic medicines.
Create demand for generic medicines through medical practioners.
Create awareness through education and awareness program that high price need not be synonymous with high quality.
Provide all the commonly used generic medicines covering all the therapeutic groups.
Provide all the related health care products too under the scheme.